Cheap Zaventem airport parking
With Ciao Park, compare and find the best cheap car park of Brussels near the airport of Brussels Zaventem.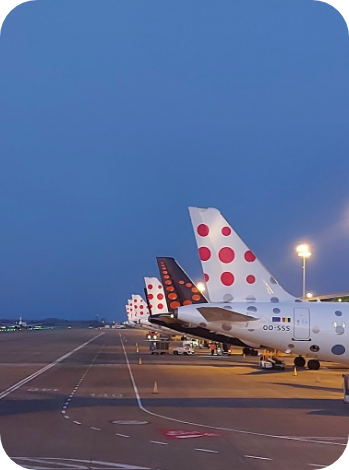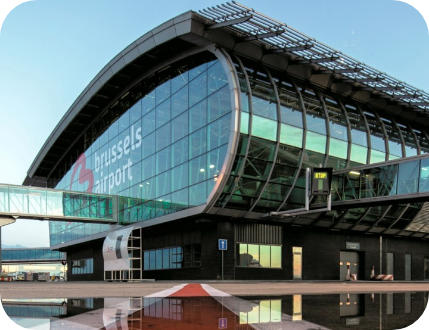 In this platform, all the car parks and services near the Brussels Zaventem airport are compared to allow you to reserve a suitable parking space at the Zaventem airport based on the cheapest price of Brussels, the shortest distance, widest availability, fastest route or best reduction right now.
Ciao Park, allows you to select a parking package adapted to your budget to park your vehicle in all serenity at the airport of Brussels Zaventem.
Thanks to Ciao Park, choose a low cost car park near your terminal at Brussels Zaventem airport and enjoy your trip in the best conditions.
Book a cheap Zaventem car park in 3 steps:
save money, be on time at Brussels airport and
ensure the safety of your car near Brussels.
Still doubts?
Book your parking